Ultima éénmans zeilboot
---
De Ultima is ontwikkeld als zeilboot die door één persoon wordt gezeild, met fok en grootzeil. The one design one person sailing class.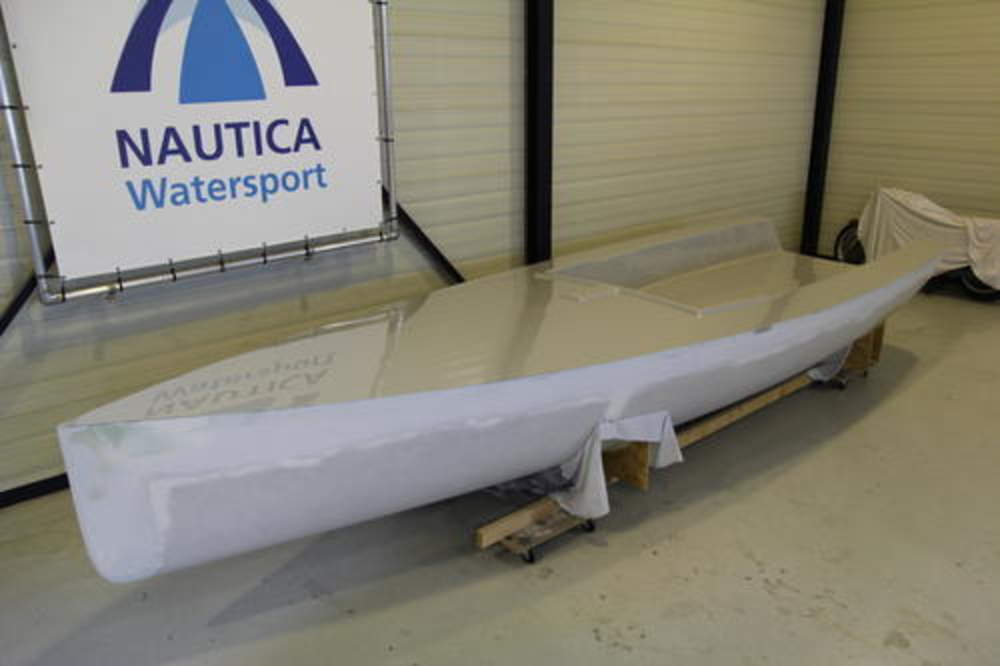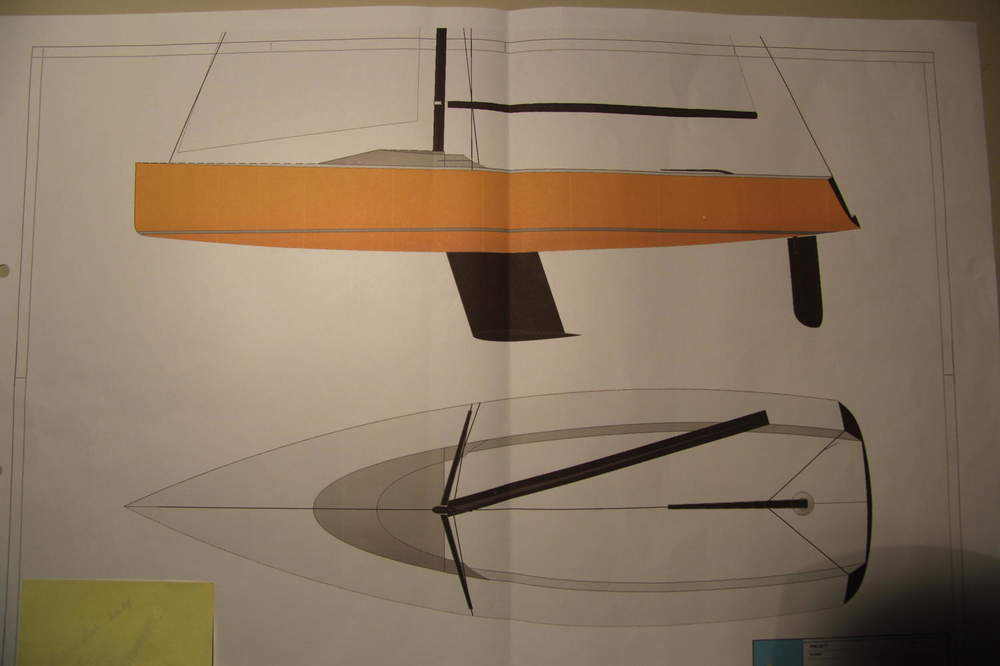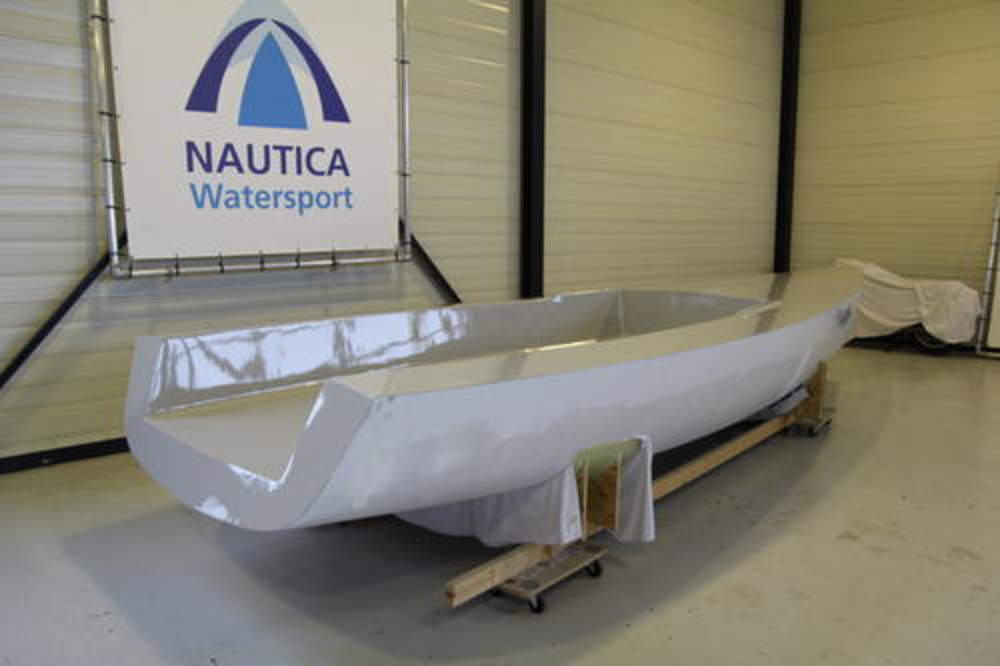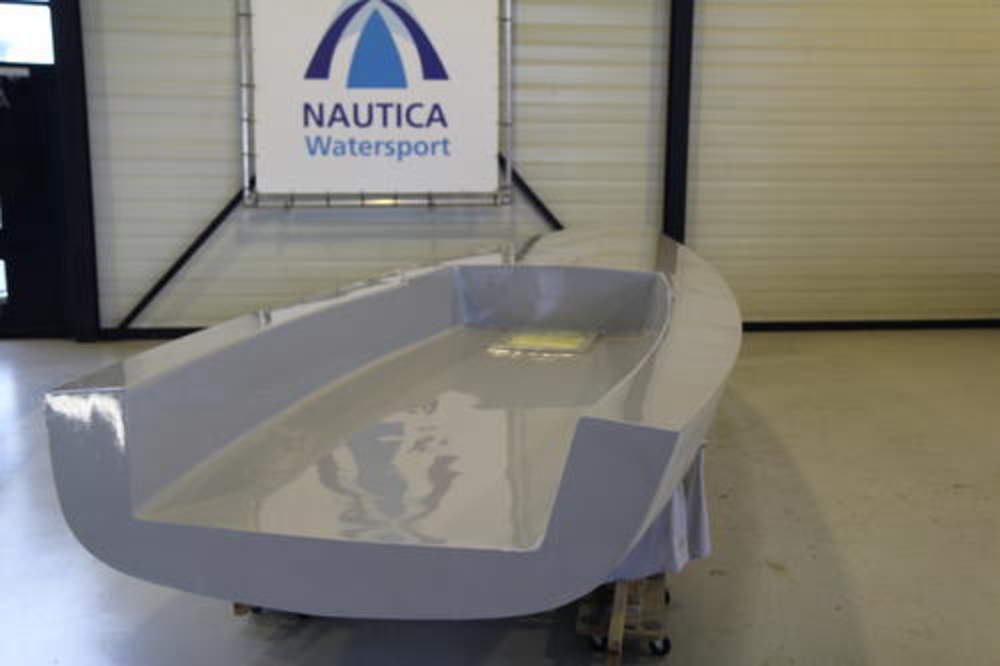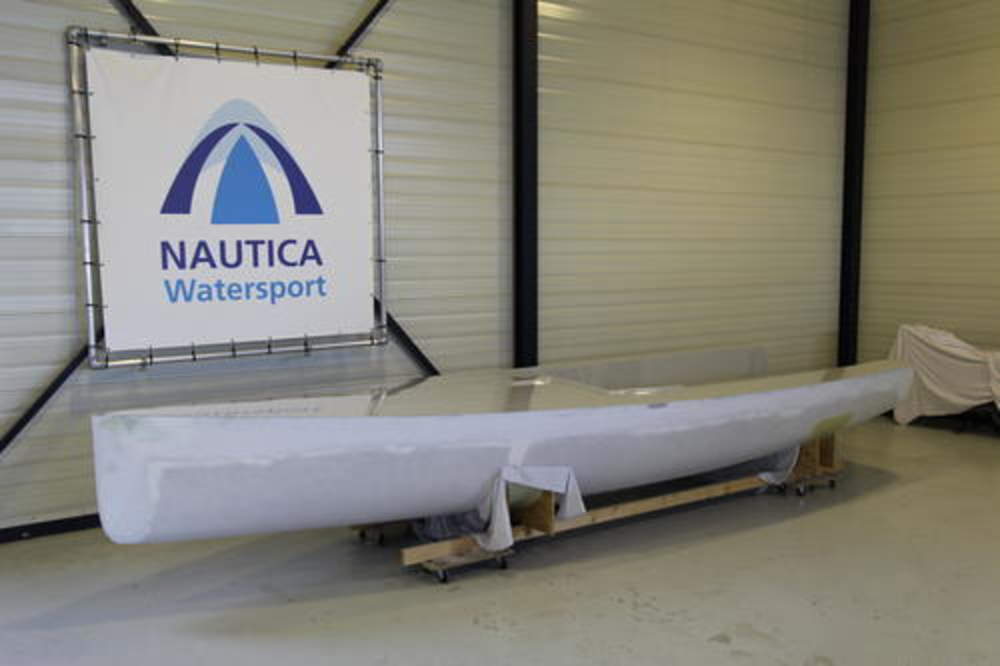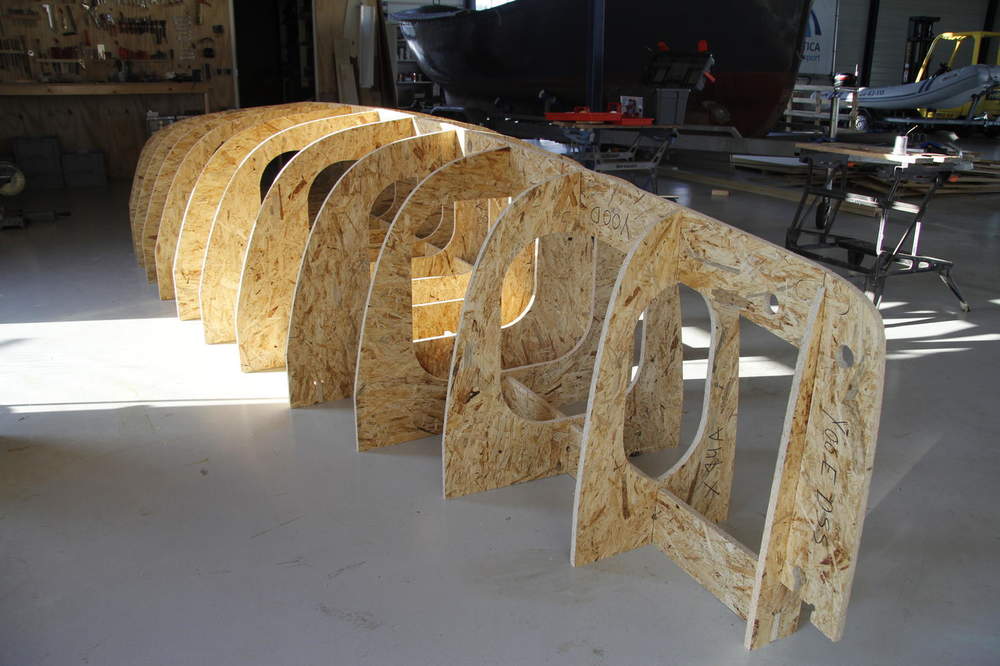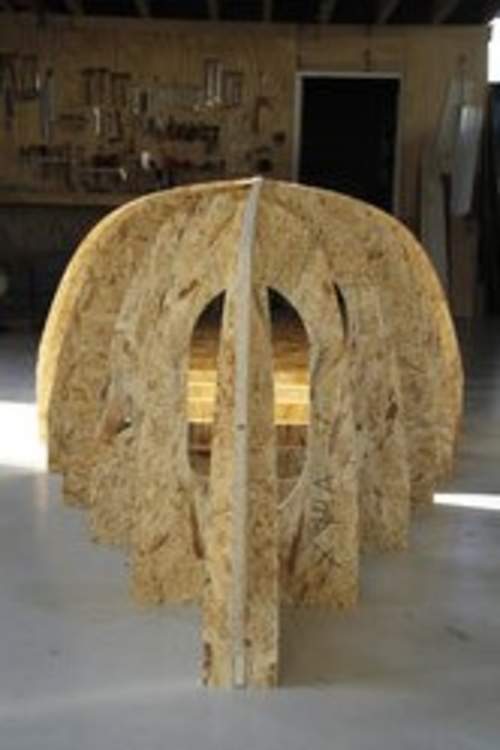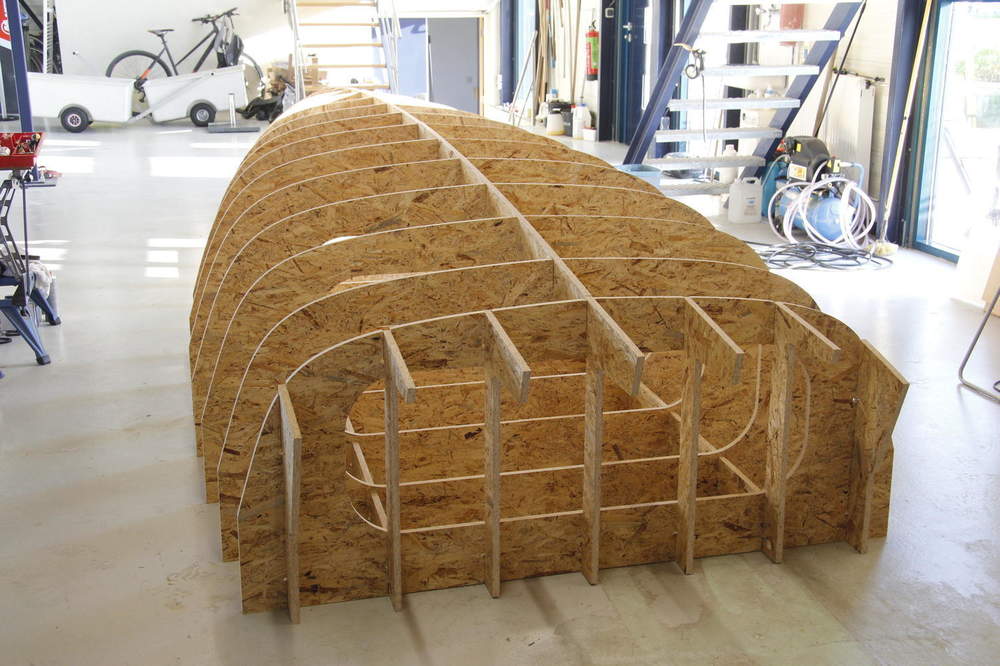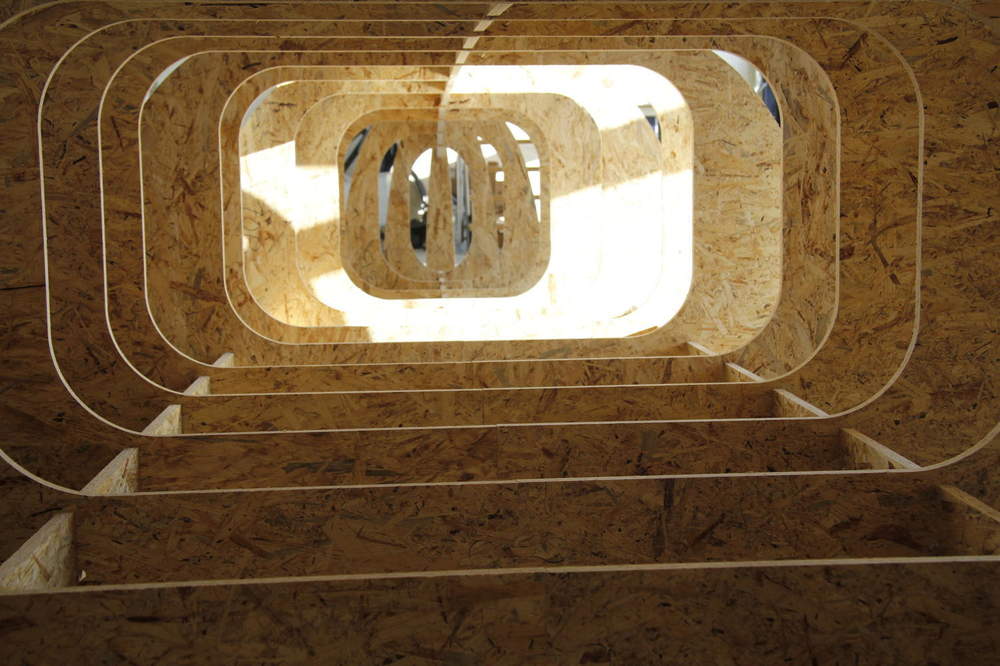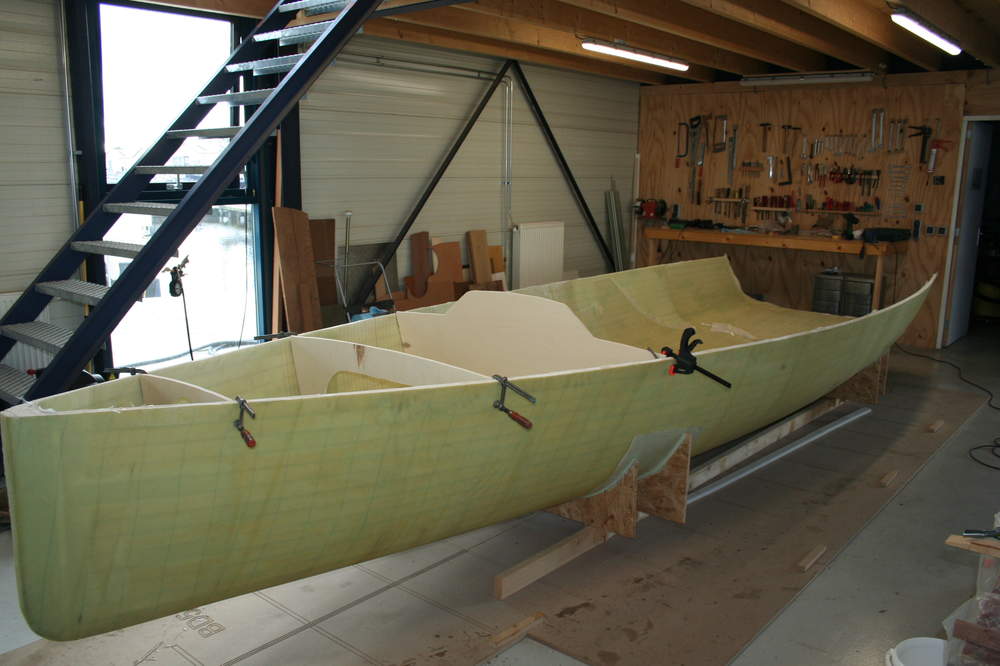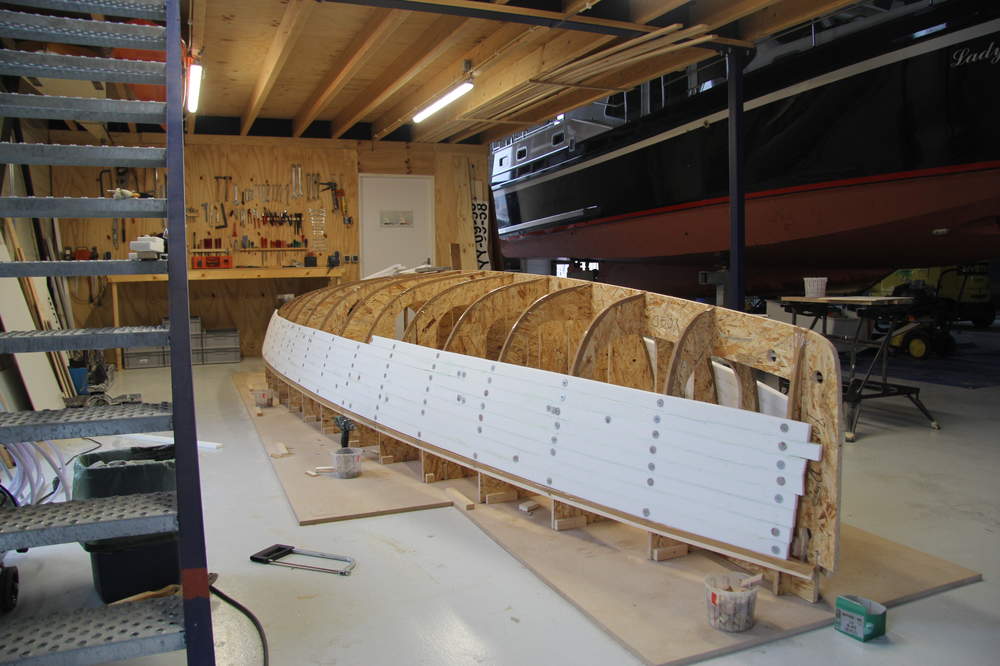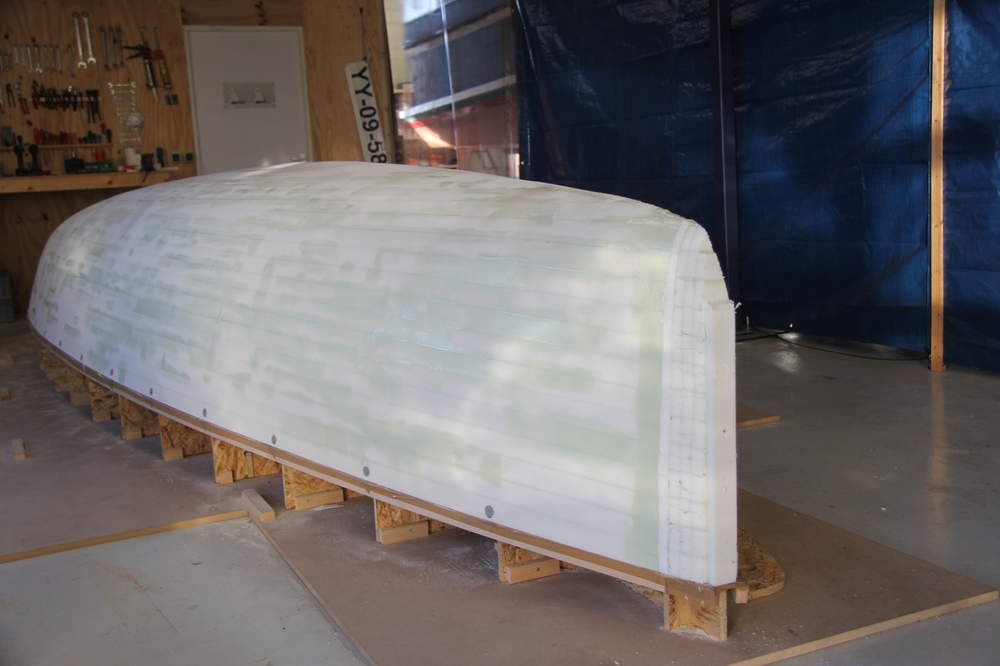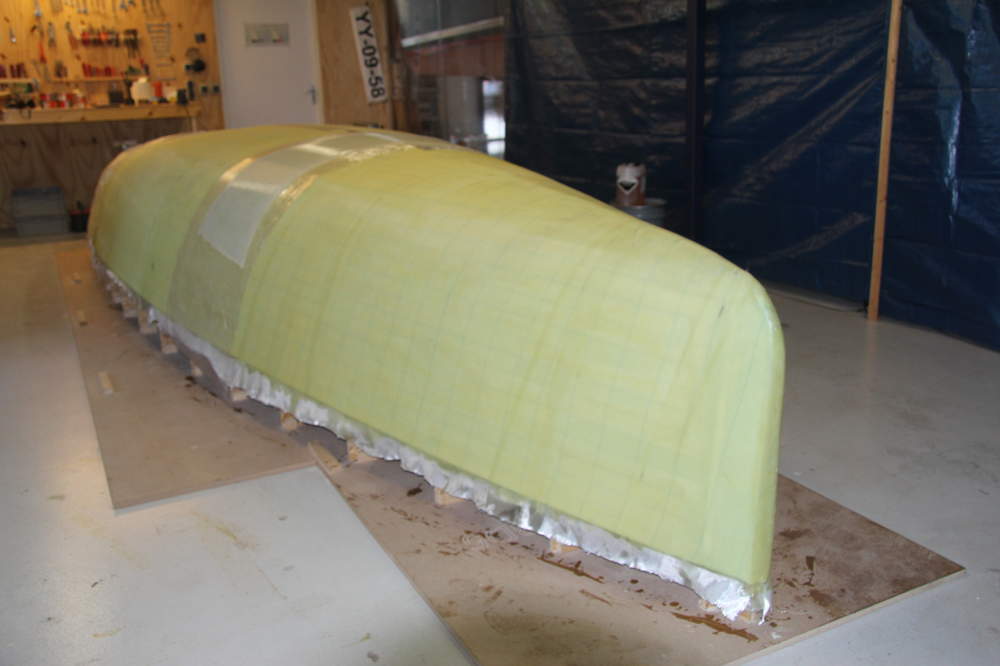 Veel éénpersoons zeilboten hebben het nadeel dat de boot fysiek zwaar zeilt en dat je een geoefend zeiler moet zijn om niet om te slaan. Alle nadelen van de bestaande éénmansboten hebben wij uit het ontwerp gehaald bij de Ultima.
De Ultima heeft daarom een ( zelfkerende) fok, dit om het voor de wind varen te vergemakkelijken en omslaan aan loef is verleden tijd.
De boot zeilt zeer comfortabel en is fysiek niet zwaar om te zeilen. Daarbij is de boot wel lekker snel. Het is een genot om er in te zeilen.
Het idee is om er een internationale éénheidsklasse van te maken. Zodat er een grote groep zeilers ontstaat die je ook in een ( buitenlands) wedstrijd kunt ontmoeten.
We have the idee to make a new one design one person sailing class. The boat can easily be sailed without craft and hiking.